I have traveled all across Nebraska in my life (made it to all 93 counties more than twice!), and somewhat recently have found a fun outdoor activity called Geocaching. You simply look up Geocache locations and go look for them! It is a great way to spend a lot of time outdoors with friends and family and it is free!
This sticky is for anyone that wants to discuss Geocache locations across Nebraska. Share tips on locations, the items you saw in the container, removed, or replaced items with, and most importantly to share some photos of the trip you took looking for the Geocache.
Here are some pictures I took of places or things while on the way to a Geocache. We didn't find all of them due to daylight a couple times, but without it we may not have seen the things we saw. All of these pictures had a Geocache very nearby (hints maybe
):
On Scottsbluff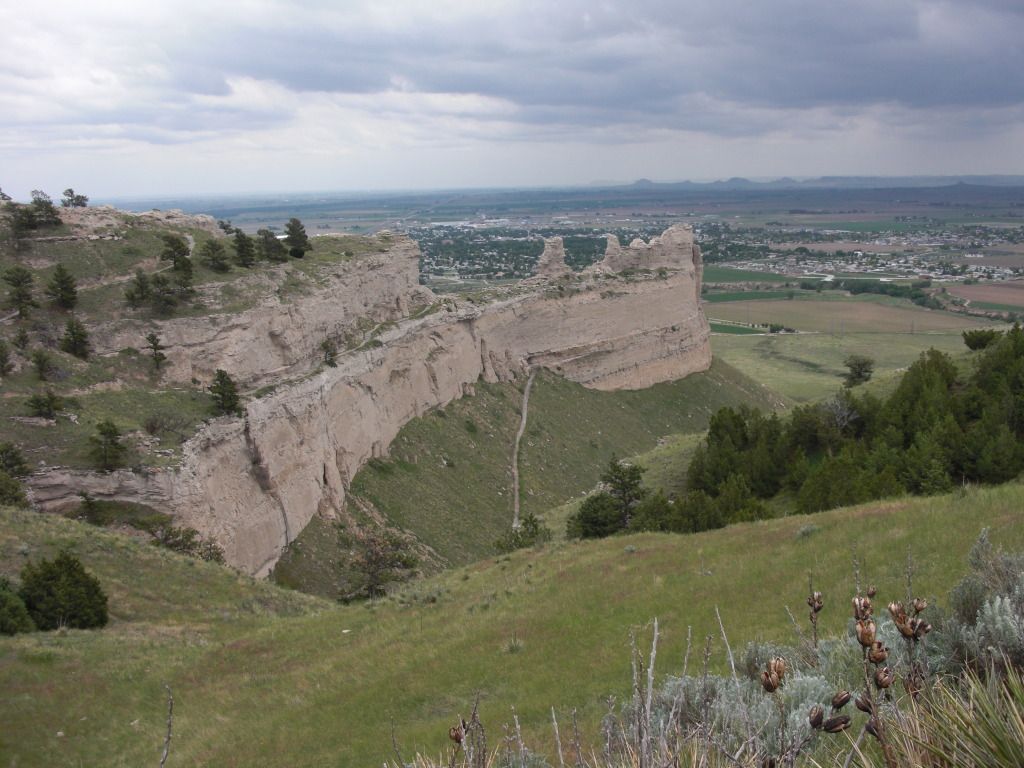 Alliance
Smith Falls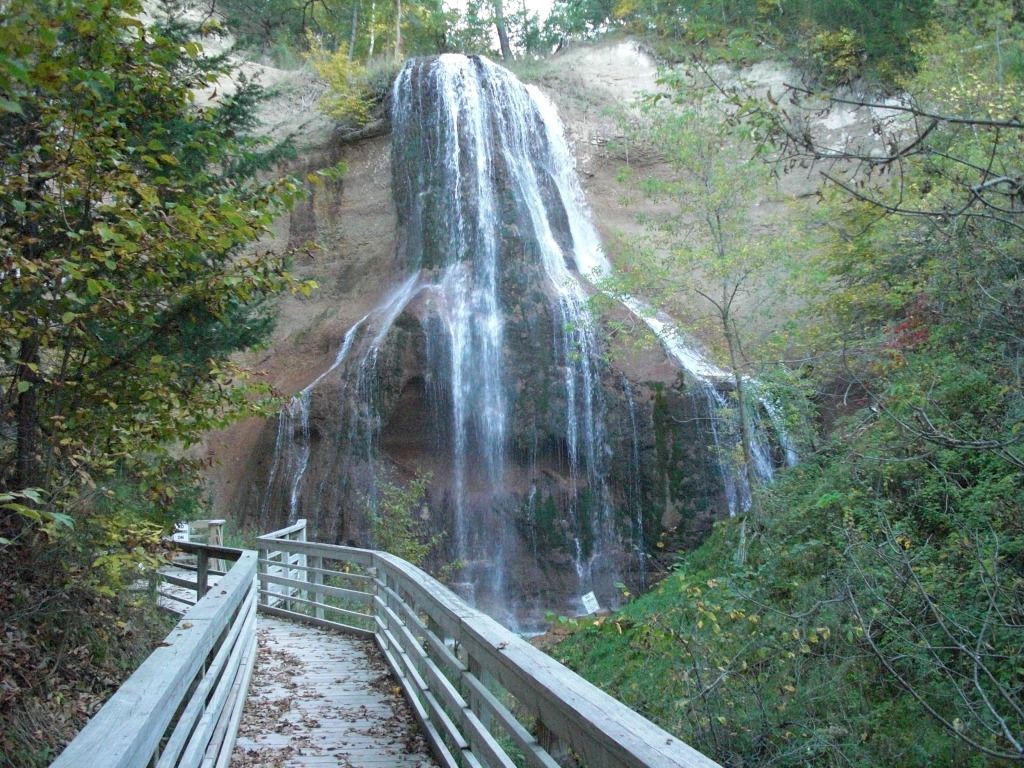 The hardest one for us to find, it was at the Seward Rest Area along the Big Blue River.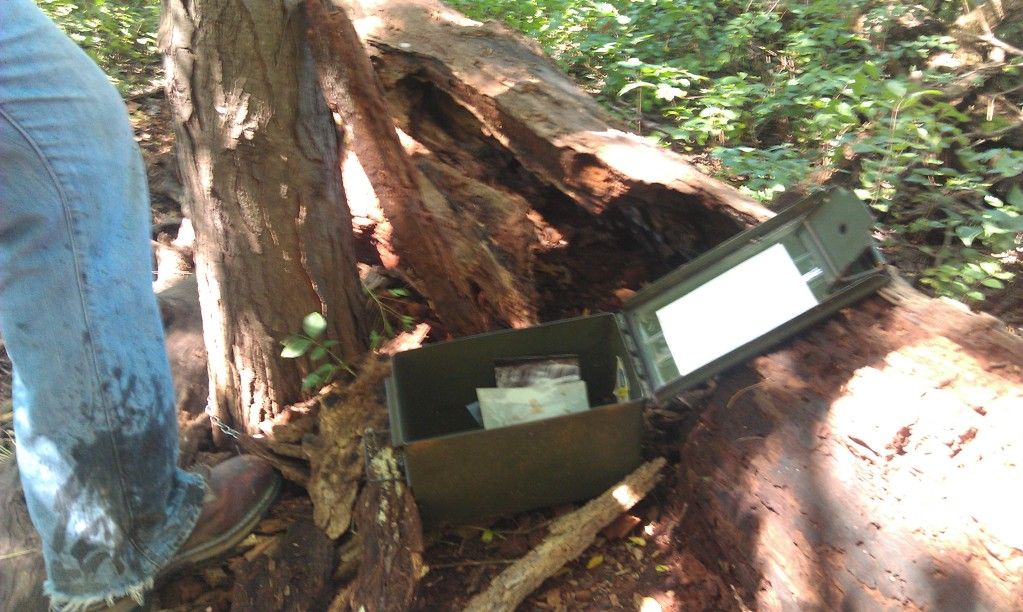 Table Rock (where I grew up) Indian Caves - 4 Geocaches here