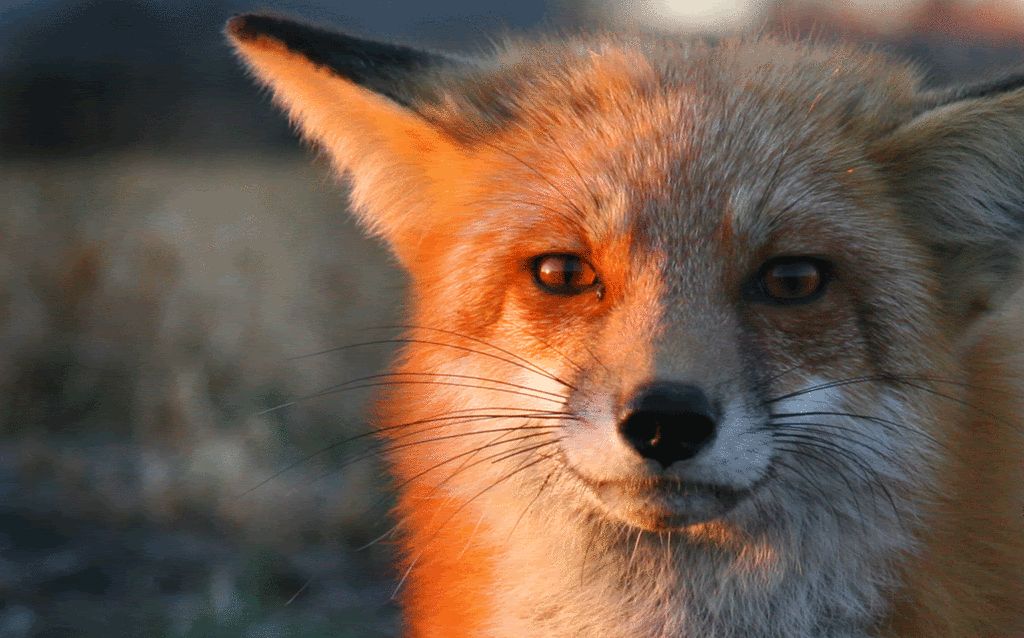 This coming weekend the Nebraska Fur Harvesters are Holding their annual fall convention, or as us folks that were born a 150yrs too late like to call it: A Rendezvous!
Nebraska Rendezvous Info
Its simply a gathering where folks from all ends of the fur harvesting spectrum get together to engage in a little commerce, a little education, quite a bit of socializing, and a lot of BS'ing.
As a Fur Trader in the Great State of Nebraska, I feel it's my duty to help promote this Rendezvous a little bit.
There are lots of Dads out there with young ones (and dads themselves) that would love to catch a raccoon or a coyote but don't know where to start.
This is why I started this thread, to help remove the intimidation factor, and let folks know what a wonderful educational opportunity the annual Fur Harvesters Convention truely is.
I went to the National Trappers Association Western Regional Rendezvous in Lewistown Montana Last weekend to shake hands, and hand out business cards. I took all kinds of pictures for the express purpose of illustrating this thread. The Montana Convention and Nebraska's Convention next weekend will be virtually indistinguishable.
Grab Some Popcorn and crack open a cold one. Here are some fun pictures from the Rendezvous.
My boss and I left Broken Bow at 6:20 pm Thursday Night.
Billings Montana, 4:43 am, Friday, 75mph, juiced to the gills on Quickstop Coffee, and Rockstar Energy drinks. Have to be in Lewistown by 8:00 or 9:00 no time for falling asleep now.
Grassrange Montana, 7:ish am, (circa) Sunrise - Getting rid of all the coffee and Energy drinks, I notice a pretty cool sunrise, where's my camera?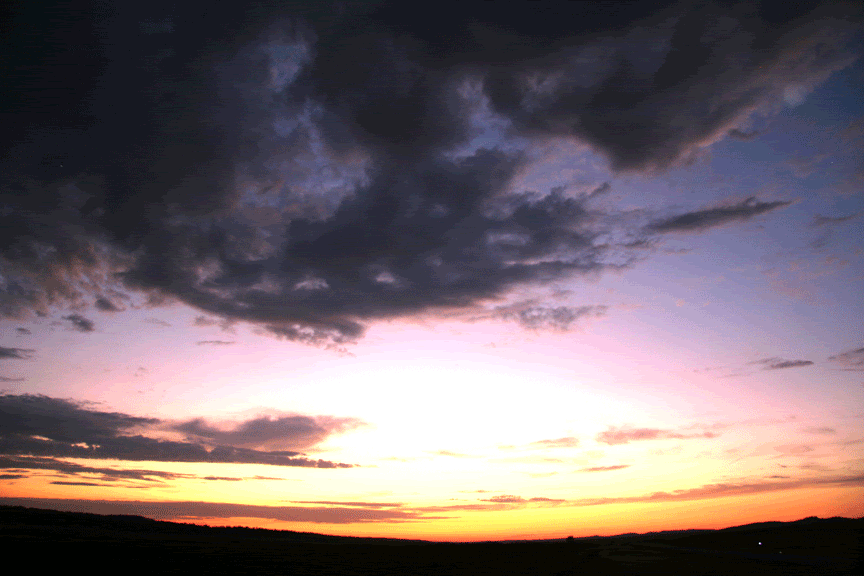 Most if not all of the Conventions are held in the big building at the local fair grounds.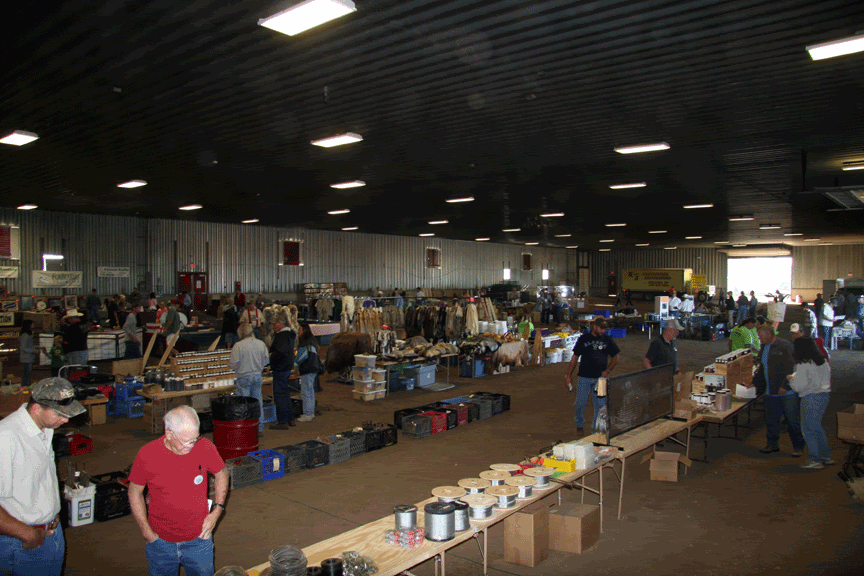 All the supply vendors, Fur Buyers, and misc. vendors set up inside on fold out tables. The association rents retail space (tables) to the vendors as a fund raiser for the association. The more stuff you want to display, the more table space you need to rent.
From a practical standpoint you can find anything you might need for the upcoming season at one of these conventions. The beauty of it is, you don't have to pay the large shipping bill common with heavy trapping equipment.
There's new stuff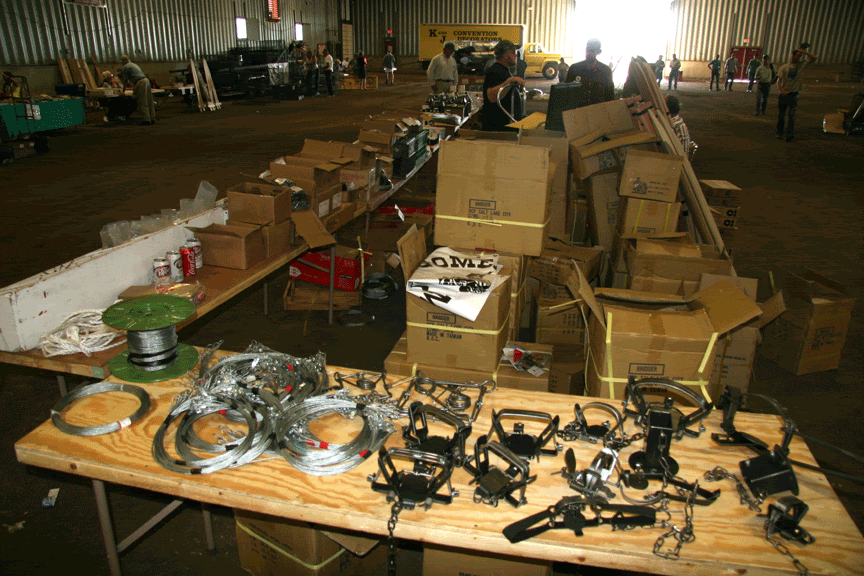 There's Used stuff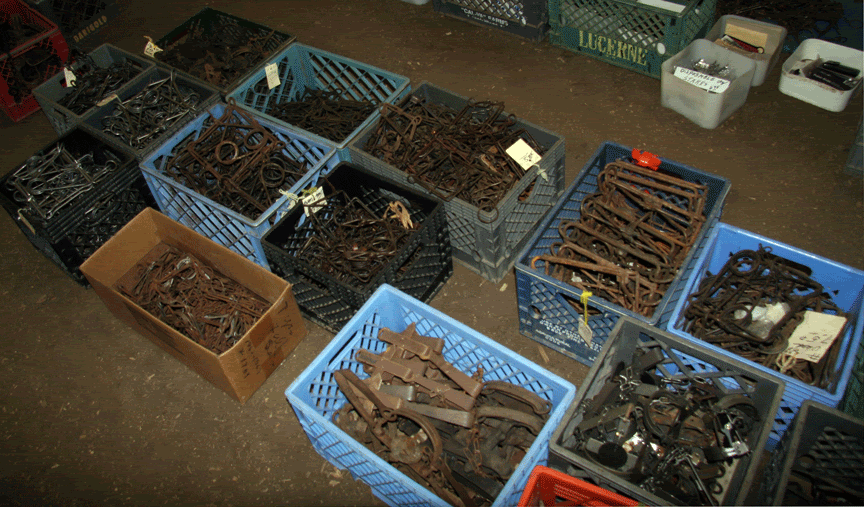 There's Cage Traps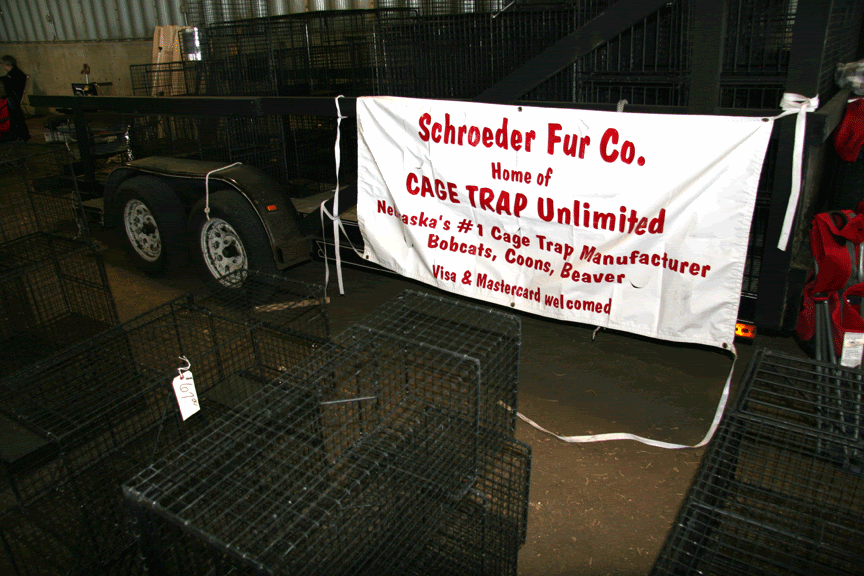 There are collectable traps
Really Big Collectable Traps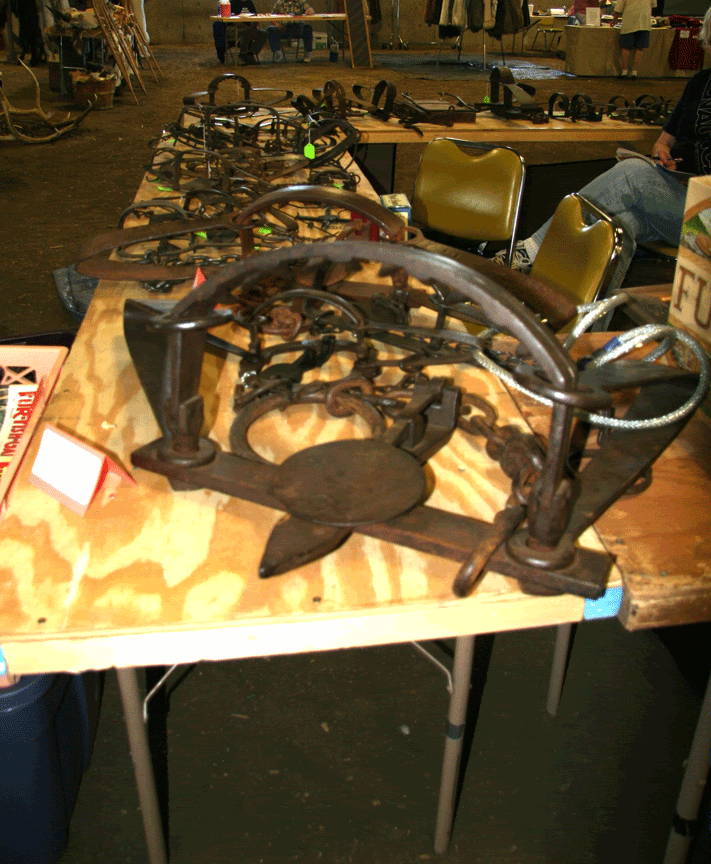 There's Old Timers that havent got together in years giving each other a hard time.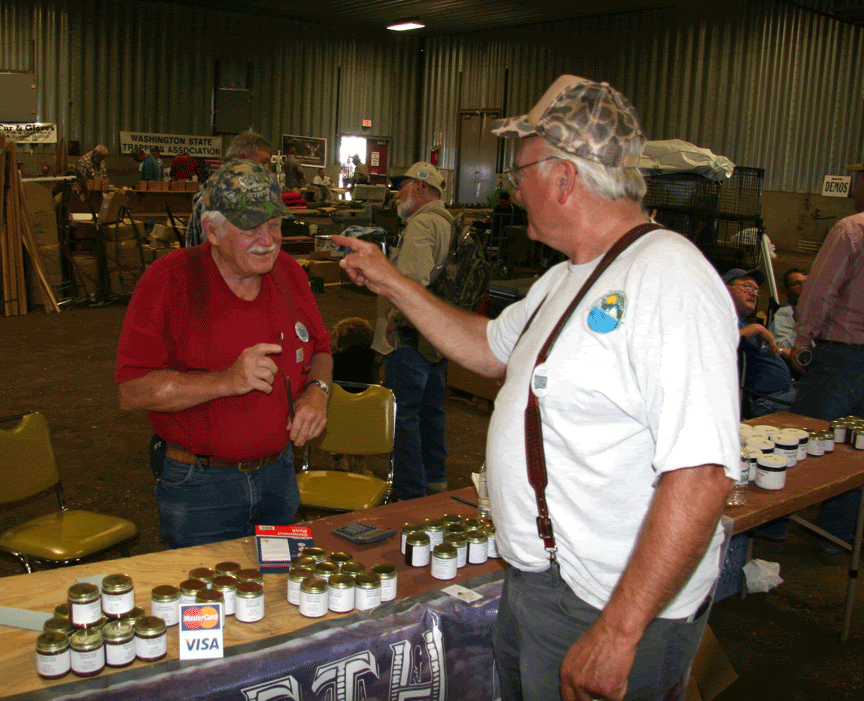 You can find Odds & Ends and interesting stuff of all kinds.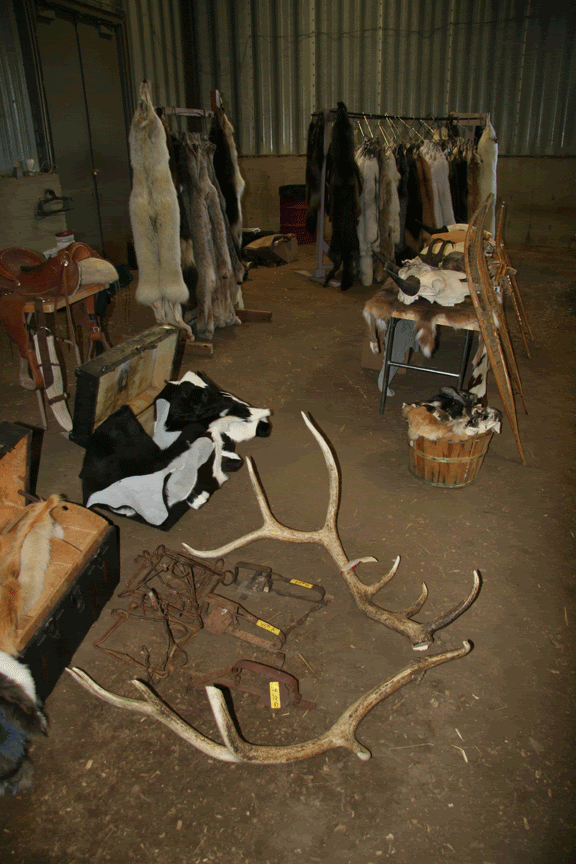 Of Course Kids & Dogs are not only Welcomed, but encouraged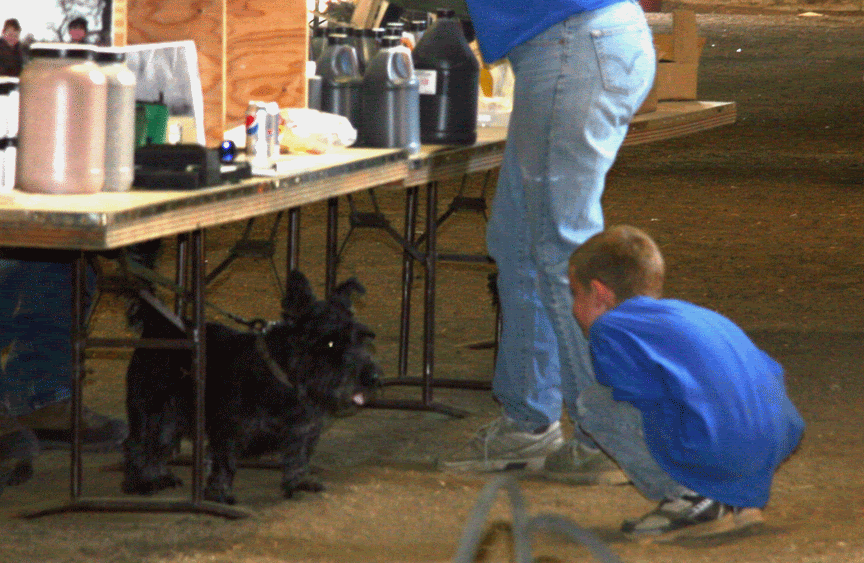 Now this is probably one of the most important aspects of the convention.
You will find some of the best in the business giving free demonstrations on methods and techniques for everything from catching raccoons, to skinning a beaver. This is invaluable information that will cut years from your learning Curve.
John Graham of Fur Country Lures, and Amberg Snares giving a demo on predator Trapping.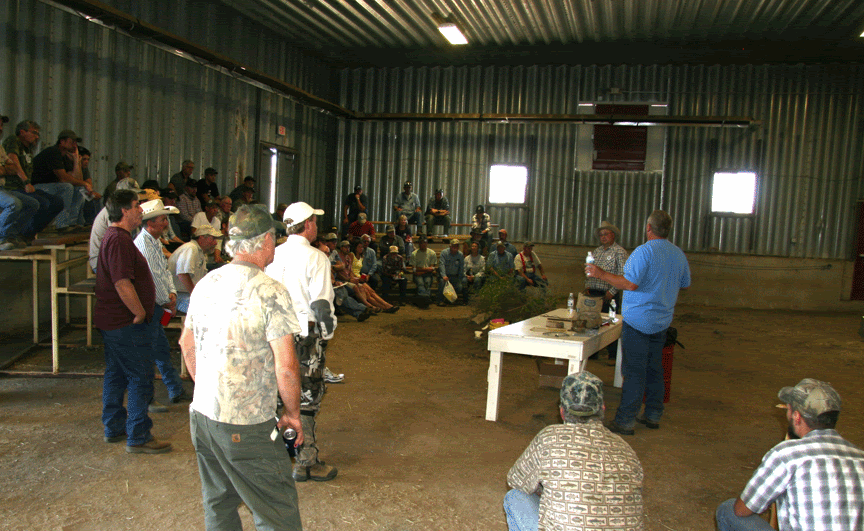 Jim Halseth of Halseth Lures Giving a coyote trapping demonstration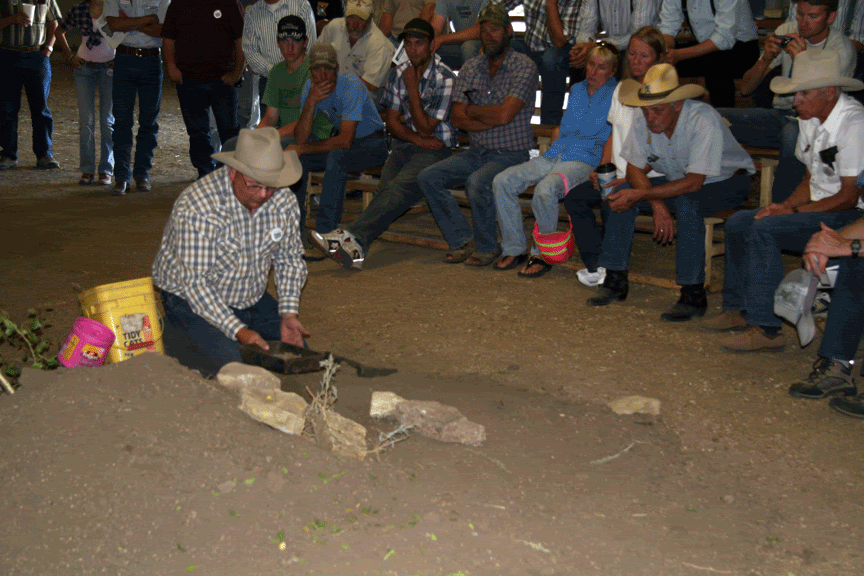 The great thing about this is that it's so informal. You can walk right up to these guys, shake their hand, and ask them anything you want. I can't think of one guy that didn't bend over backwards try to help me as I was learning at these conventions.
Usually there is a family oriented demonstration or two also.
This is Miss Rodeo Montanna showing off her impressive skills with the bullwhips.
(Interestingly enough, no inappropriate comments were heard during this demonstration)
John gave me a great tip about an elk viewing area on the Charles M. Russel, Wildlife Refuge about an hour north of the convention. Friday after the official convention activities were over we hauled bass up to the refuge to see some elk.
Just cresting over into the Missouri Breaks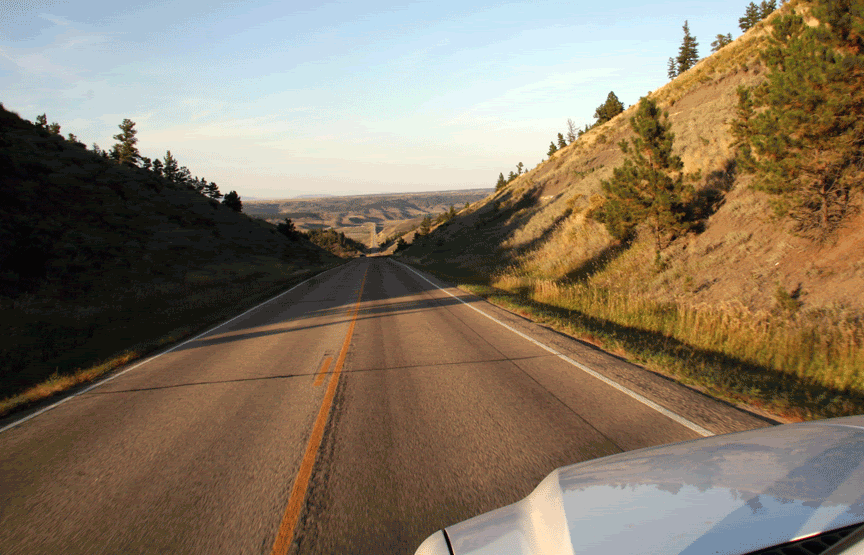 More Breaks
One for the Trout Bums
Lewis & Clark Came by here.
A nice Bull, I wouldn't shoot him on the first day though.
Wait a second, the heck I wouldn't!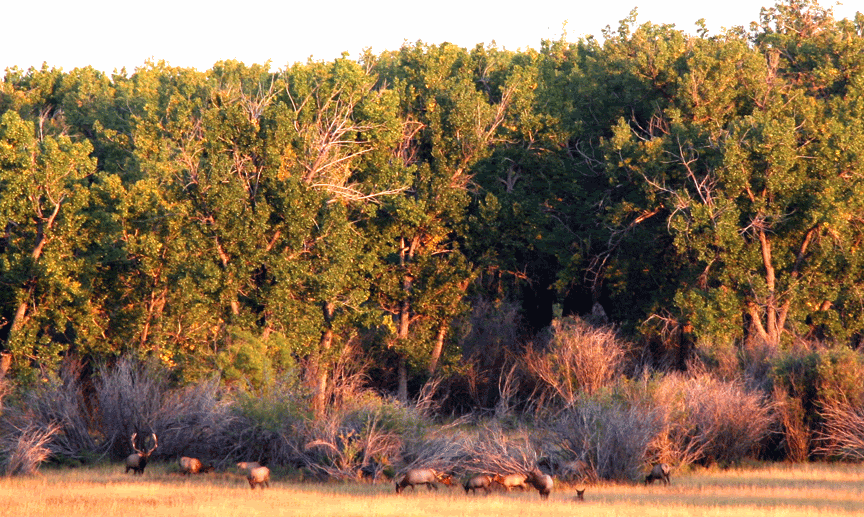 Saturdays are just like fridays, except more people can get off work and there's a little more commerce going on. Saturday night you don't have to look too far for a campfire. Typically a lot of firewood and cold ones are disposed of on a saturday night at the Rendezvous.
Sunday everyone heads home and it seems lonely and sad compared to the good time you just had with so many
Real
people. You cant wait for next year.
The sunday drive home wasn't nearly as intense as the mad dash out to Montana.
This was on the Crow Agency near the battle of The Little Big Horn.
They call it Big Sky Country for a reason.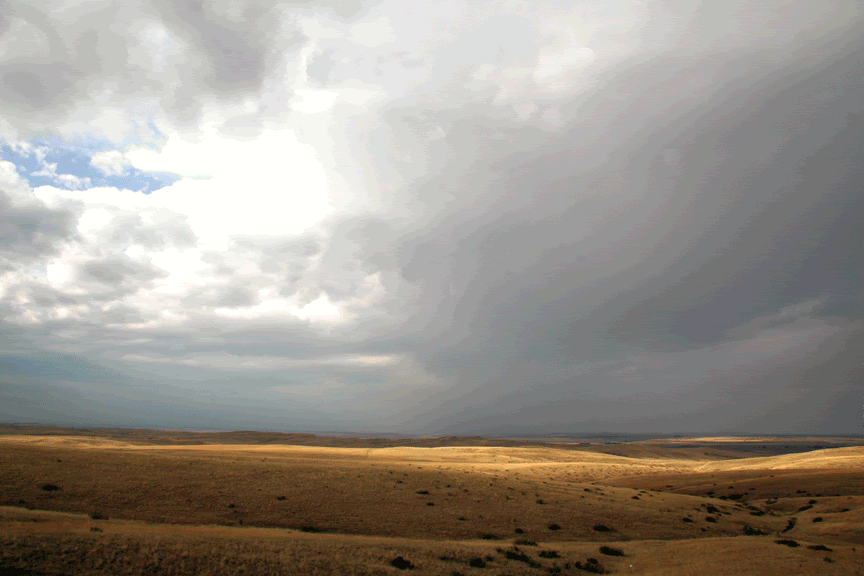 No trip to sagebrush coutnry is complete without the obligatory image of a Pronghorn Antelope. They deserve their own Image space because they're so darn delicious.

OMG, is that truck stopping?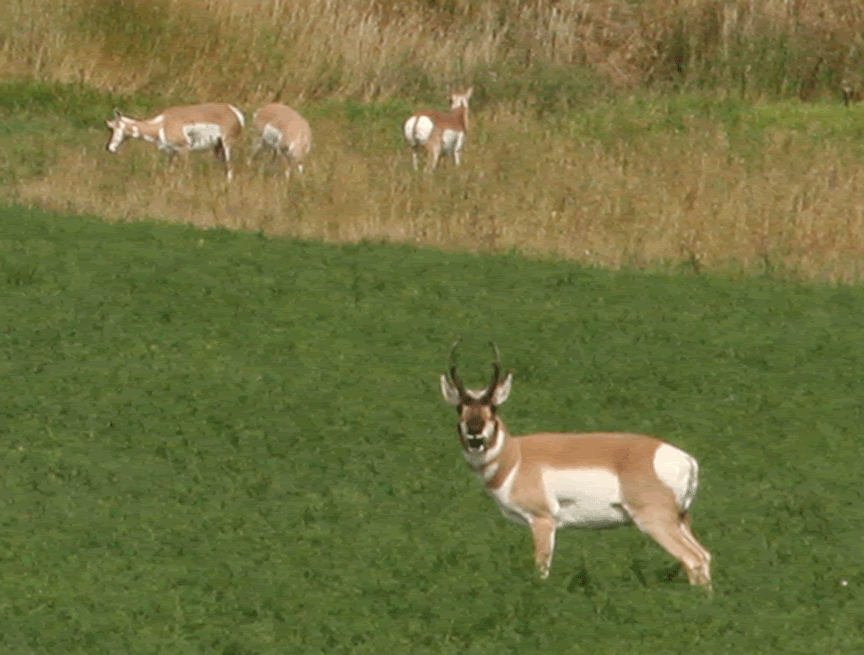 You know the sun has set on your Western Adventure, when you see your first cornfield on the way home.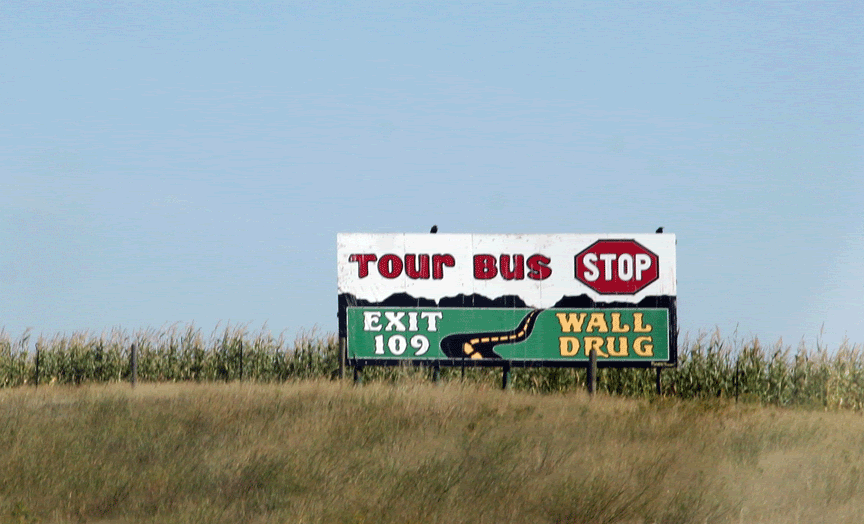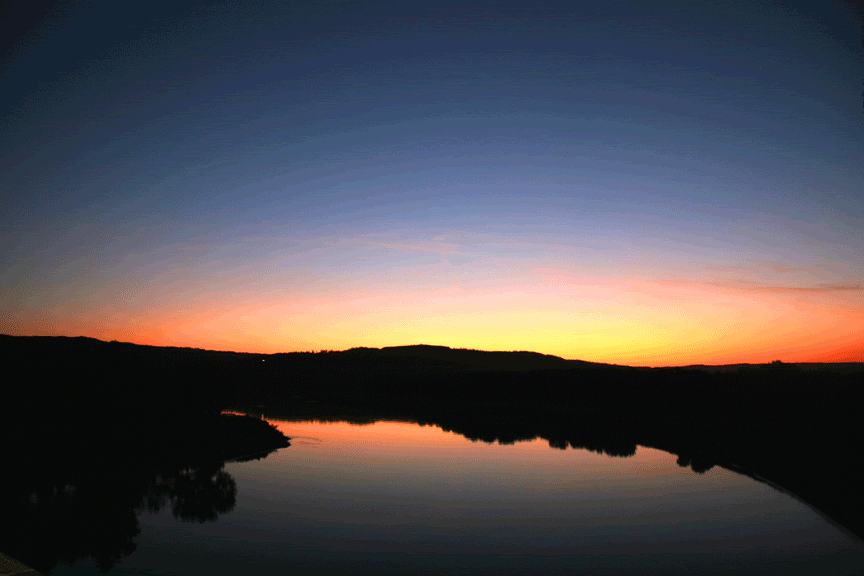 If anyone needs any more information on the Nebraska Furharvesters Fall Convention this weekend feel free to contact me.
If anyone needs any help with trapping or getting started feel free to contact me. Anything I can do to help let me know.
my email is:
baxhip@gmail.com