It looks like I might actually get to go hunting more than once this year.
I've been on ebay and rounded up some of my favorite Broadheads.
All they need is a little sharpening, and deer that will hold still.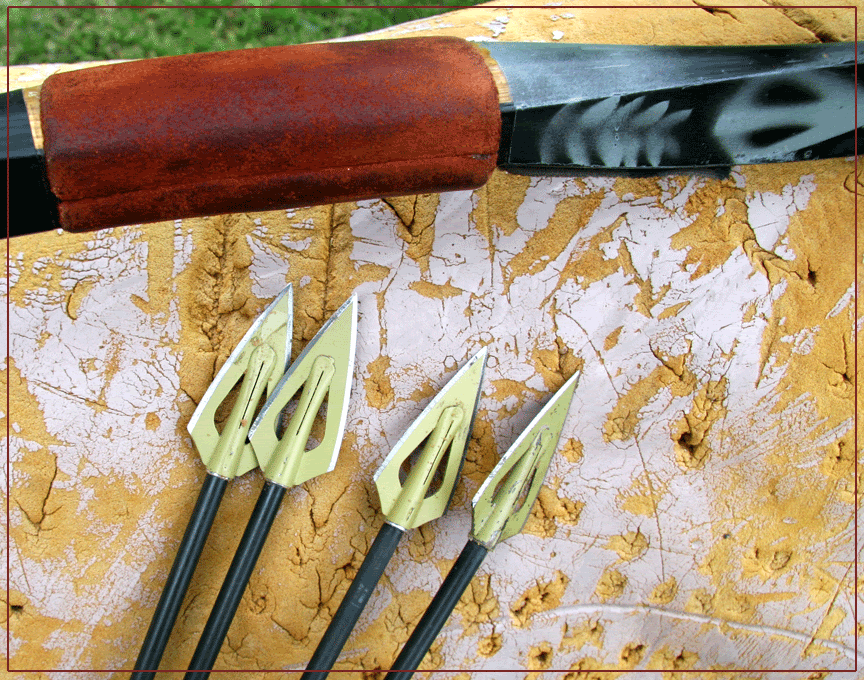 I went out in the yard tonight to see how the Ol' Longbow felt.
I'll be honest, she felt sweet.
For some reason I have the ability to relax and focus at the same time this year.
The arrows give me the slightest hop off the rest, then disappear downrange ,straight and true like little tracers. Silent and smooth, I love it.
37 yds is the most I can safely get out of my present practice situation.
After a warm up groups, here's the "Serious Huntin Group" back at the 37yd mark. I think I'm ready to go.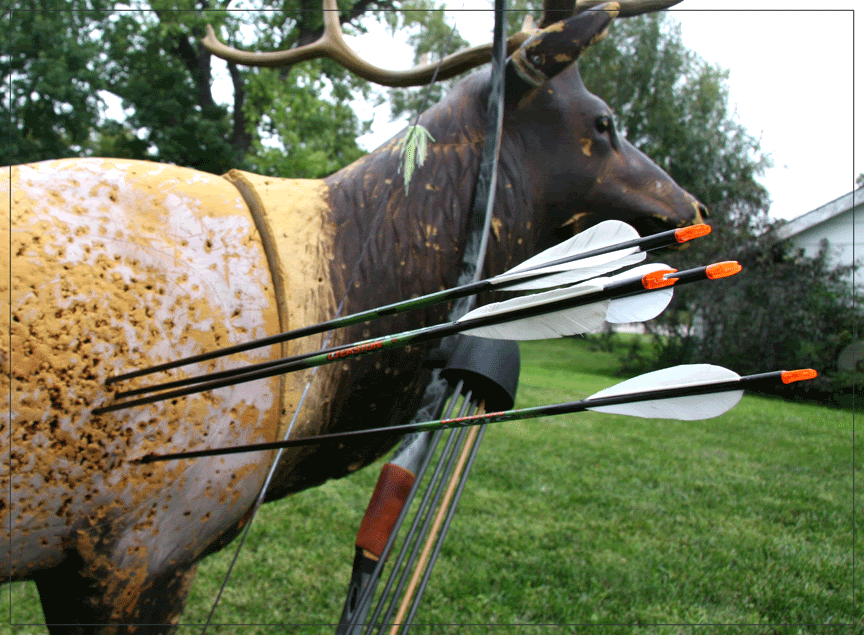 What kind of last minute preparations are you going through?
Share your set ups, and preparations.
It helps all of us make it through these last two weeks.
:zBowHunting: :Beer: